Honoring a Tradition of Excellence
Recognizing outstanding alumni is one way Northwest Florida State College Foundation shows its commitment to showcasing the impact of NWFSC on the personal and professional lives of its graduates and the community in which it serves.
These honorees represent the thousands of alumni who contribute in countless ways to business, education, the arts and society.
We honor Distinguished Alumni because they personify the College's tradition of excellence, bringing distinction to themselves and to NWF through their outstanding achievements.
2020 Distinguished Alumni Award Winners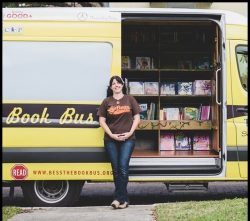 Jennifer Frances
Jennifer Frances established Bess the Book Bus (BBB),
a nonprofit program in Tampa, FL to provide free books
and literacy access to children and families in under-served
and under resourced neighborhoods. Since the start, BBB has provided
approximately 800,000 books to children in the state
of Florida. She is currently working with school districts,
head start programs and others to increase the reach of BBB
and provided books to even more children.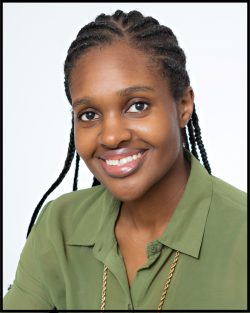 Valerie Bogar
Valerie serves as the program director at Youth Village
leading the incoming preschool and voluntary prekindergarten programs.
In leading the programs, she will continue to build the local nonprofit
that has served over 2,700 children in kindergarten through eighth grade.
Valerie was one of the six original teens when the Youth Village
first began in 1999.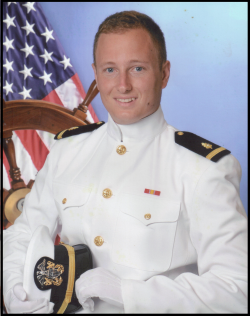 Eric Brown
While attending FSU Law School, Eric decided to change directions
and go to medical school. After graduating from FSU College of Medicine,
Eric was promoted to Lieutenant and began his surgical internship in the
US Navy. Once he is eligible per Navy protocol, Eric will compete
for a surgical residency.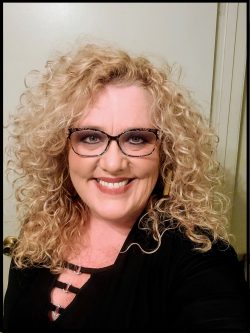 Wendy Jones
As a single mom of three boys and her nephew, Wendy wanted a better life
for her family. She worked at a convenience store by day, took care of
her kids, and studied at night by flashlight when the power was cut off.
Her dedication and persistence paid off when she obtained her Medical
Coder/Biller certificate and landed her dream job at White Wilson
Medical Center.